Seattle Bridal Boudoir Session
My Seattle bridal boudoir sessions just got even better! I am now renting out two studio locations: The White Studio & The Studio at Pioneer Square. These sessions last roughly two hours and include your fully edited gallery of curated images.
Location, Location, Location
The first thing you have to consider when planning a bridal boudoir session is location! Airbnb's and hotel rooms can make for a great portrait location when you're struggling to find somewhere with enough natural lighting.
Last year, my bride Linsey and I chose an Airbnb downtown with windows that lined the wall for her boudoir portraits. Not only was there amazing lighting, but it had an exposed brick wall and wood flooring. This created a really nice clean slate for us to work with. In order to add a little life to the room, I brought along a few plants. I have started doing this more often and it really adds a nice natural element to some of the images.
Love Yourself
One of my favorite things about doing boudoir portraits is always the reveal. I remember how excited Linsey was when she opened her gallery. She loved them so much that she actually wound up printing every. single. image. and she delivered them to her husband on their wedding day. Knowing that she loved her images so much makes me feel amazing because I believe that everyone should have a collection of images of themselves that they love.
Let's Celebrate You
Have you considered getting boudoir portraits done? Please reach out! I would love to help you on your way toward having a collection of portraits of yourself that you love. I want you to feel like the empowered and beautiful queen (or king) you are.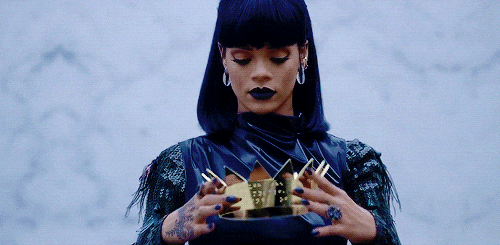 Shoot me an email (he***@li*************.com) or inquire through my contact page for more information!