The last few months have been a total creative drain with the cold/icky weather and the lack of outdoor sessions, so this styled shoot was an effort to get those creative juices pumping again and on Saturday it all came together. This shoot was such an amazing experience that I am already starting to envision my next one! I owe a huge thank you to the amazing team that helped me pull this off. It truly was a collaborative effort on every front. It also made me want to get married again, maybe a vow renewal is in our future? (Don't tell Matt haha) … So sit back, scroll through the pics and take in all the pretty. [These were shot at Paisley & Jade in Richmond, VA.]
Cinemagraph by Meagan Makes Gifs
Can you believe this cake came from Whole Foods?? It's amazing what some florals can do when it comes to giving a cake a little facelift.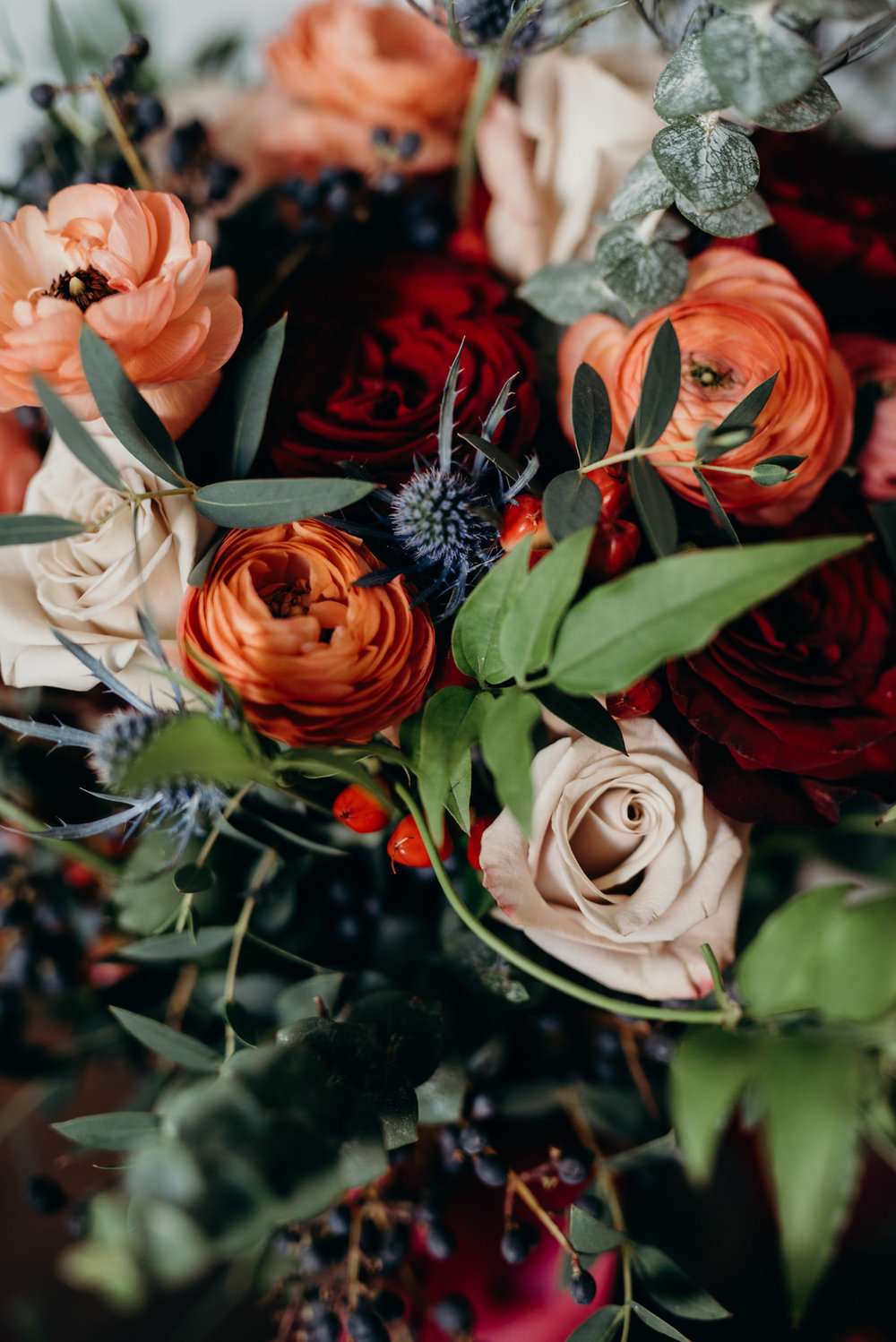 The slate plate came from Pier 1 and the gold silverware (which apparently I set up backward because I am uncultured swine hahaha) is from Target … I looked all over for gold silverware! Should've started at Target!
Absolutely love these vintage-inspired glasses that I picked up at World Market.
This dress is incredible, I can't believe I got to photograph something so beautiful.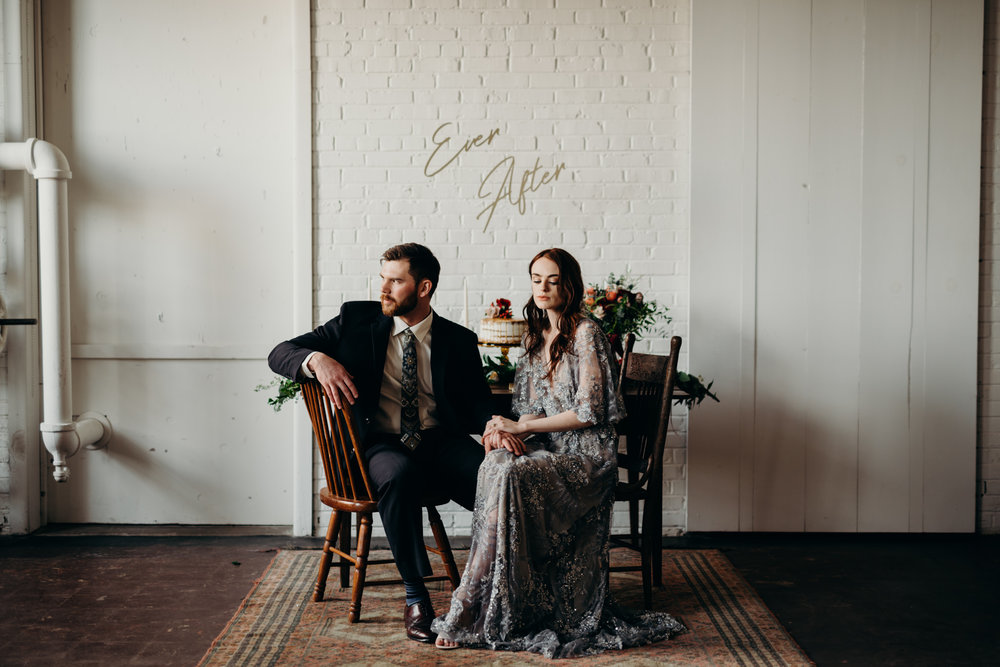 Tom's tie is probably one of my favorite finds of the whole shoot. I picked it up at Luxor Vintage Clothing in Richmond for $10!